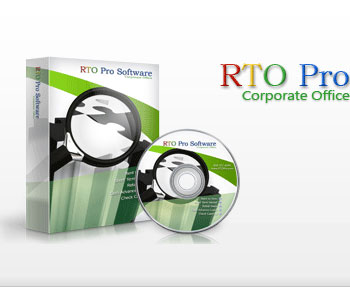 RTO Pro Corporate Office Edition
The RTO Pro Corporate Office Edition is a back office reporting solution that allows you to see data from all of your stores. At your Corporate Office you can do inquiries on all store data and run reports for all of your stores. The Corporate Office Edition keeps a current data set from all stores, this data set is like a backup of all your stores.
Your stores can send updated data nightly as part of the end of day procedure or you can have them send updated files on demand. The Corporate Office files can be sent via internet FTP, E-mail or direct modem to modem connection. When the Corporate Office gets data from the stores the End of Day reports can be printed automatically. QuickBooks and other accounting software import files are also sent to Corporate Office from the stores automatically. The Corporate Office is only updated with changed records from each store which means that the data can be transmitted quickly.
From the Corporate Office Edition you can run reports for multiple stores, track inventory, track customer records and run revenue reports for individual stores or multiple stores combined. Most reports that are available at store level are also available to run from RTO Pro Corporate Office, only at Corporate Office you can run the reports for all your stores at the same time or for any store(s) you choose. Most of the reports at corporate office will also give you companywide totals. The Corporate Office also has advanced performance reports that are only available in the RTO Pro Corporate Office Edition. Click here to see a sample performance report.
Having the Corporate Office Edition also allows your stores to have the following features:
Company wide inventory inquiries. From any store you can view available inventory in all other stores.

Remote payment capability. Any store can take a payment for any other store.
For more information about RTO Pro Corporate Office or to order call 800-351-6299.
To get pricing for RTO Pro Corporate Office fill in the number of stores below and click "Get Price".
Stores: Price: